Tips and Tricks for Proper Candle Care
Hi Friends!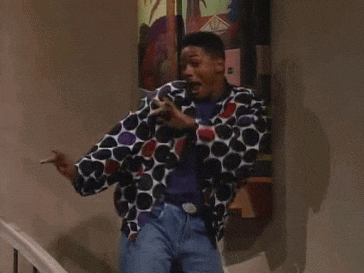 First and foremost thank you for your support and recent purchase of your Randle Candle! We want to ensure you are elated with everything you purchase from us. We'd like to share some tips for proper candle care to ensure you're maximizing your candle burn time.
PREPARING YOUR CANDLE FOR THE FIRST BURN
When first lighting your candle it is ideal to burn the candle until the melted wax reaches the edges of the container (at least 1 hour, but never longer than 4 hours). This gives the candle time to do its magic and burn as evenly and clean as possible.
MAXIMIZE YOUR BRUN TIME
To maximize your candle burn time, trim the wick before each use. We suggest trimming the wick every 4 hours of burn time. You can use wick clippers or brush the top of the candle with your finger to remove the burned wick.
TRIMMING YOUR WICK
Keeping the wick trimmed to 1/8 of an inch at all times helps control the amount of "fuel" or wax that is present. By keeping the amount of fuel limited, the flame will create ideal complete combustion where carbon particles are absorbed by the flame. This means less soot is formed while the candle is burning.
Thanks for reading! ENJOY YOUR CANDLE!